We welcome global partners!
In the 21st century, we, people all over the world, each exert their best skills, cooperate with each other, provide products and services, and serve the entire world with unprecedented efficiency.
In CASUN, we proudly offer powerful, intelligent, and safe Automatic Guided Vehicles(AGV) that are changing the intralogistics industry.
As a hopeful and passionate company, CASUN is trying its best to offer exceptional stability, a commitment to collaboration, and a quality-driven model that enables our customers and partners to be better and better.
Since with potential customers in their region obtaining the latest product information and technical support with local partners' help is extremely important globally. For long-term partnership opportunities, we offer the following benefits: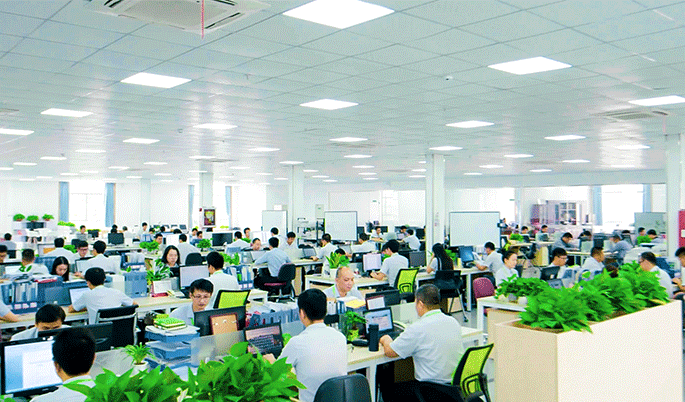 Technical Support Benefits:
Professional training conducted by our technical expertise, and 24/7, fully dedicated support.
The customer-centric professional team is committed to ensuring friendly, smooth, and error-free service and support from start to finish.
We strive to provide detailed and comprehensive technical guides and comprehensive and detailed supporting documents to familiarize you with the products, services, and experiences we provide.
Financial Benefits:
Competitive high margins for our partners.
With the help of each other's experience and advantages, we will develop a comprehensive plan together that can pass the test of time and project to ensure that customers, partners, and us can more efficiently and perfectly solve customer needs.
Sales & Marketing Benefits:
Our team has many years of global market business-to-business marketing experience, dedicated to maximizing market development and sales processes.
Professional sales support staff are always at your service to ensure that you and your team go smoothly from concept to implementation.
At present, we are looking for long-term potential regional partners globally. And we build these platforms in the following countries:
to help potential customers in their region obtain the latest product information and technical support with local partners' help.
Together, we can make the world a better place.