Frequently Asked Questions
The following questions come straight from our customers. Hopefully, We do help answer some of your questions. But if they do not, feel free to Contact Us.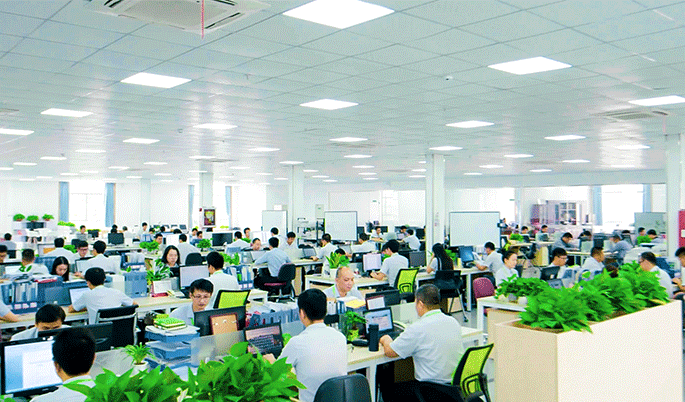 Q. Do you hold these products in stock?
A. Yes, we hold some popular models in stock however not all. Once you have placed an order the sales team will acknowledge your order and provide an expected delivery date. If we do not have enough models in stock, it cost about 30-45days for the standard model, 45-90days for custom models, once both parties confirm and sign the contract.
Q. Do you support custom AGV/AMR solutions?
A. Yes, we are happy to. Please share the requirements of your project that are needed for us to submit a proposal for you. You can also check the details needed
Here
.
Q. Exactly what details do you need to support us with an AGV/AMR solution proposal?
A. Dear customer, you can find the basic details of the Project for Supporting AGV&AMR Solutions
Here
.
Q. Do you support distributor price and terms?
A. Yes, we are happy to. Local support such as AGV&AMR technical maintenance in time is extremely important when it comes to AGV/AMR solutions. Both of us can make better use of our respective strengths to meet customer needs to the greatest extent and improve customer satisfaction. For long-term partnership opportunities, we offer the benefits we offer is on
this page
.
Q. Do you support remote/online training & deployment?
A. Yes, we do. More relevant details can be found
Here
.
Q. Could You give me a "budget" price for some of Your AGV& AMR?
A. We are not trying to hide the price from you, there is nothing to hide. But just so you know, there is much technical support along with the AGV/AMR solutions, so we suggest that we can discuss this matter when we have projects to work on. Thank you for understanding.
Q. Is the navigation software made by You?
A. YES.
Q. Have all Your AGV&AMR the same navigation software?
A. No, the main software that controls the AGVs which are magnetic tape guided is much easier and cheaper. AGV/AMRs that are QR code guided or Laser/SLAM guided is a whole another software.
Q. How much time do we need to become autonomous for developing a new plant with Your navigation software independently and how You could support us in the installation?
A. Each new requirement we can help with solution proposal first, you can be our presale agency, local technical support team, aftersale service team. As time goes on, you will understand these software and control methods, then it will not take much time for you to develop alone new plant on your own. We do have an installation team who have years of experience to get the installation work done globally. these projects are in Mexico, Germany, Vietnam, Romania, Turkey, etc.
Q. Do you have references/projects done in Europe or any other places?
A. Yes, for supporting AGV/AMR solutions worldwide, we are one of the top providers. More relevant projects details can be found
Here
.
Q. List of your available products to sell now.
A. Yes,
Here
is the products page that is available for sale now.
Q. We need a distributor price list of your products for us.
A. Sure. Please kindly contact us to discuss the corporation terms for both parties. Since local distributors might have: Local Office, Business Development & Commercialization in your country, Promotion of CASUN AGV&AMR solutions in your country, AGV&AMR technical maintenance, Warehouse for spare parts and popular models, etc, with all these support, we together can conduct better AGV&AMR solutions service for customers globally. You can find more partnership terms
Here
.